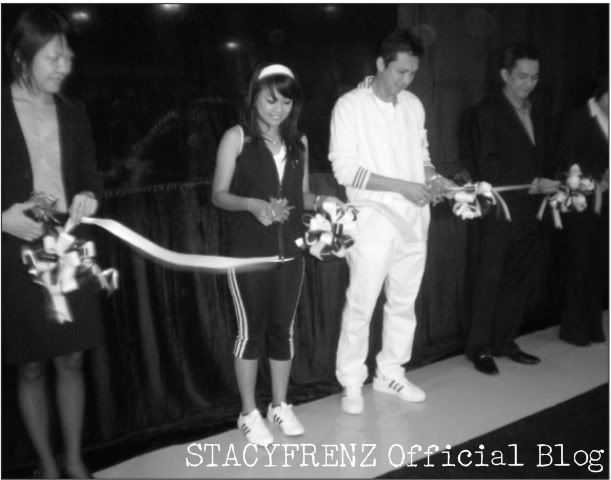 KOTA KINABALU: The Adidas Sports Performance and Sports Heritage Store have opened at 1Borneo.
"Our stores offer both sports wear and lifestyle wear with the latest technology and authentic street fashion," said Darren Choy, Managing Director of Adidas Malaysia and Singapore.
The Sports Performance's store sells products suitable for athletes and sports men and women, including footwear and apparel.
Its products have been associated with many world class sporting events such as the Boston, Paris and London Marathons, UEFA Champions League and even the Olympics.
The Sport Heritage's line brings with it a range of originals product created to meet the changing needs of a trendy lifestyle adopted in many subcultures around the globe and represented by top superstars.
"Although both divisions differ in style, presentation and target consumers, one thing is for sure is that sports is part of our lifestyle and culture." said Darren.
Adidas is one of the leading retail stores in East Malaysia.